Webinar "I don't have anything to talk about"
Call for Presentations submission deadline
Notifications from Program Committee
We believe that there is an abundance of potential speakers from far afield and close to home, even if people don't know it. Our new initiatives are aimed at helping uncover talking points and help interested parties develop their presentation.
Webinar "I don't have anything to talk about"
9am AEST, January 24
Have you set a goal to do your first conference presentation this year but don't know what to talk about? Join us for advice on what makes a good submission and how to explore the thought process from "I have nothing to say" to working through and realising you have multiple topics on which you could present.
Speaking for the first time or looking to improve your presentation skills and content?
We have some amazing mentors who are offering their time to work with and help equip speakers with the skills needed to feel prepared and be successful.
Just tick yes to speaker mentoring in the Call for Presentations submission portal. If your submission is successful you will be paired with a mentor to assist.
Optional Tutorials and Workshops
Optional Tutorials and Workshops + Welcome Reception
Main Conference Program Day 1 + Gala Dinner
Main Conference Program Day 2 + Speed Debate
Presentation Submission Categories
The AusCERT2023 Program Committee welcomes original contributions for presentations not previously published nor submitted in parallel for publication to any other conference or workshop taking place in proximity of the conference. Submissions may fall under one of the following broad categories:
Blue/purple teaming
Red teaming
Cybercrime
Embedded/Industrial Control Systems
Governance, Risk Management and compliance
Incident Response and Handling
Information Security Innovation
Machine Learning
Mandatory Breach Notification & Privacy
Network security
Psychology of Infosec
Threat hunting
Other
Key points to note about your submission
Please provide a clear idea of the presentation content and key points to be covered during the presentation. You do not need to submit the entire PowerPoint presentation to the call for presentations.
Extensions to the call for presentation deadline will not be granted.
Submissions made by people other than a presenter/author will not be accepted unless prior arrangements have been made.
Authors of tutorial submissions are encouraged to also provide presentation submissions as well.
Submissions promoting specific products or services will not be considered nor accepted.
AusCERT2023 requires a non-exclusive copyright license for all presentations at the conference and for the presentation material.
Program Committee has the right to refuse any submission. The Program Committee's decisions are final.
Assistance for selected speakers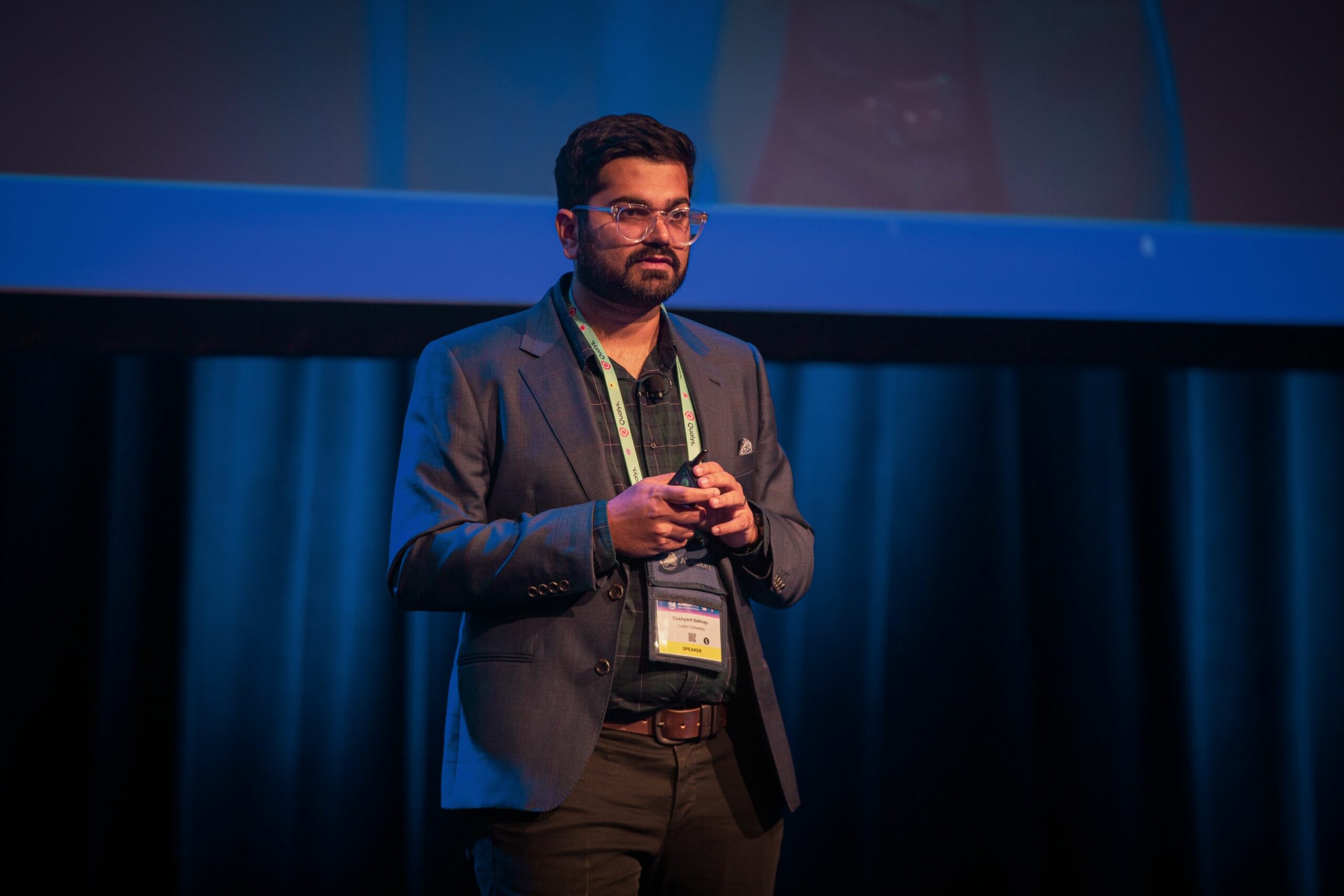 AusCERT is able to assist in covering the travel and accommodation costs for one speaker per successful submission. The standard offer includes:

Return economy class airfares
Accommodation for 3 nights for international speakers or 2 nights for domestic speakers*#
Conference registration
Entitlements are for one speaker per presentation only*. You are welcome to bring multiple presenters at your own cost

* Exceptions may be made for tutorial presenters
# Presenters selected to deliver their presentations on Day 1 will have coverage of their accommodation from the evening prior to the end of the conference week (Day 4)